About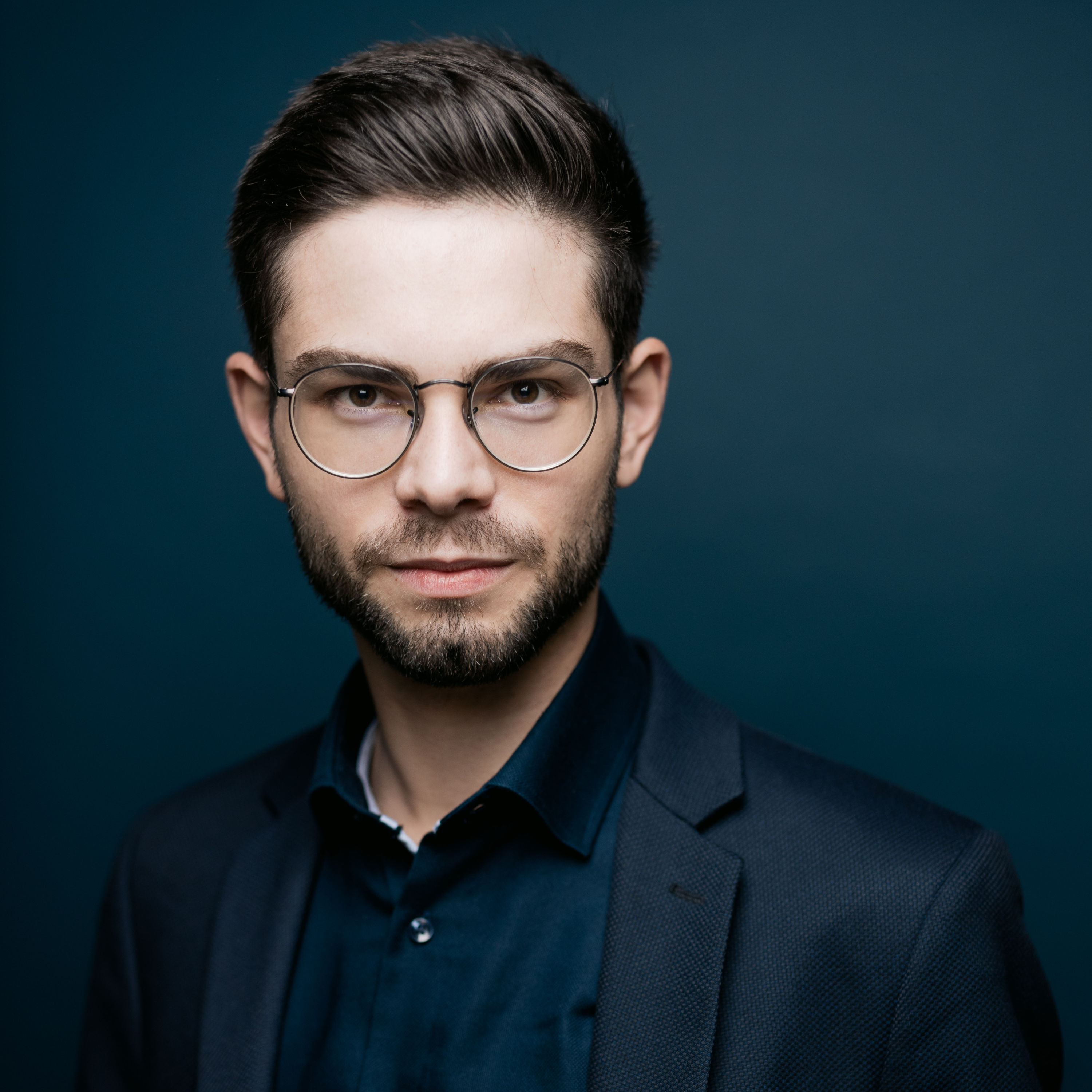 Gabriel Rinaldi is a reporter at POLITICO Europe, where he covers Germany from POLITICO's Berlin bureau. He was born in the Black Forest in 1997 and grew up between Swabian province and Italian Mediterranean. He studied Political Sciences and Sociology at the Humboldt University of Berlin and King's College London. Currently, he pursues a double degree in International Affairs and Economics at the Hertie School, Berlin, and Bocconi University, Milan, as a Heinrich-Böll-Foundation and Germany Integration Foundation scholar. Furthermore, he completed an executive course at the University of Chicago and a journalistic traineeship at the Catholic Journalism School ifp in Munich.
During his time at university, he gained leadership experience by co-leading UnAufgefordert, one of Germany's most influential student newspapers. Apart from that, Gabriel volunteers at various social and non-profit research projects such as The Future Society and Aelius Förderwerk to contribute his vast expertise in media and communications as an affiliate and mentor. He also was involved in research on digitalisation in public administration as a research assistant at the Hertie School.
Gabriel is interested in International Affairs and Public Policy. He concentrates on the effects of emerging technologies on politics and public administration, especially focusing on Cybersecurity, Artificial Intelligence, and the Metaverse. He is an Italian and German native speaker and fluent in English and French. During his free time, he passionately follows his favourite team, Genoa CFC.